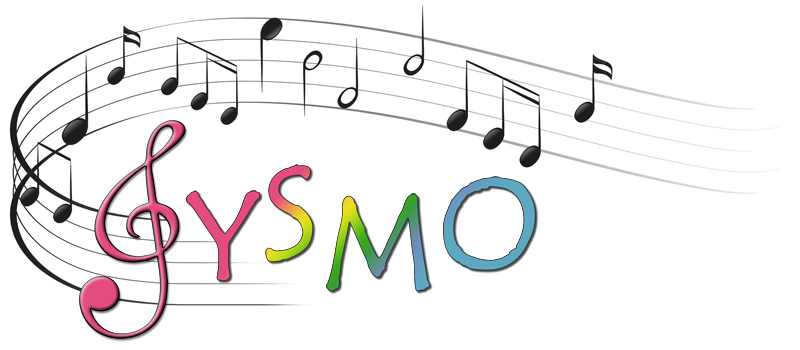 'Gysmo' stands for Gt Yarmouth Schools' Music Orchestra and was set up in 2014 with 7 musicians.
'Gysmo' has been involved with many events since its inception including playing at the Hippodrome for the 'Festival of Carols' for the last 3 years, concerts at Christchurch and taking part in the St Andrew's Festival in Gorleston.
'Gysmo' now has over 25 members and is growing each year. We have musicians from Year 3 up to college students playing instruments such as Violin, Clarinet, Flute, Trumpet, Tuba, French horn, Saxophone, Recorder and Drums.
'Gysmo' plays all styles of music from Classical to Irish to Latino and, even, some ACDC!
We rehearse every Thursday during term time from 4:15 – 5:45 at Lynn Grove.
'Gysmo' is free to join and welcomes new players regardless of age or ability.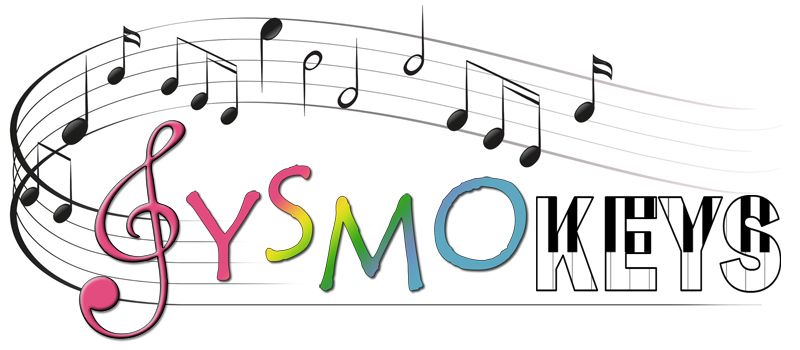 GYSMO Keys was set up in 2016 by local music teacher Ruth Harrison and is assisted by her husband Carl and daughter Beth.
GYSMO Keys made their debut performance at the Festival of Carols in 2016 and has taken part each year since; they have also held joint concerts with GYSMO at St. Andrews Church in Gorleston.
The orchestra is for musicians of all abilities who play piano or keyboard and would like to play as part of an ensemble. Members are aged between 7-18 and attend a variety of primary and high schools, academies and colleges. The orchestra has grown over the years and reached a size of 30 players.
We play a variety of music including classical, popular, film and Disney.
GYSMO Keys rehearses on a Wednesday during term time from 4.00 to 5.15 at Lynn Grove Academy, Gorleston. Anyone interested in joining should contact Ruth via email: ruthypharrison@gmail.com.